How much is your workspace really costing you?
Whatever kind of organisation you work for, your premises will undoubtedly be one of your biggest costs. So it's vital that you're not only managing office space as efficiently and cost-effectively as possible, but that your workspace design also maximises your business potential.
Form can review your space planning and premises costs to assess the kinds of savings that could be made. And you'll find this particularly beneficial if you're about to move, merge or your needs have changed; you're due for a rent review or approaching a break in your lease; or your offices need to be refreshed.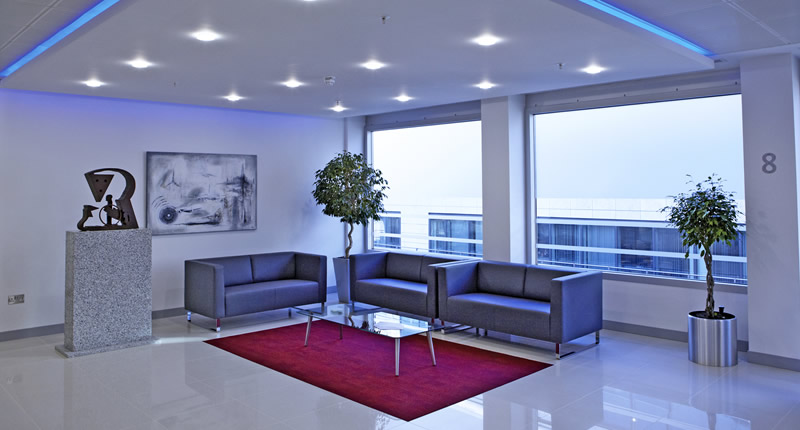 If you're concerned you have too little space for your staff, or wasted space that you don't know what to do with, we can help you understand the implications of issues such as: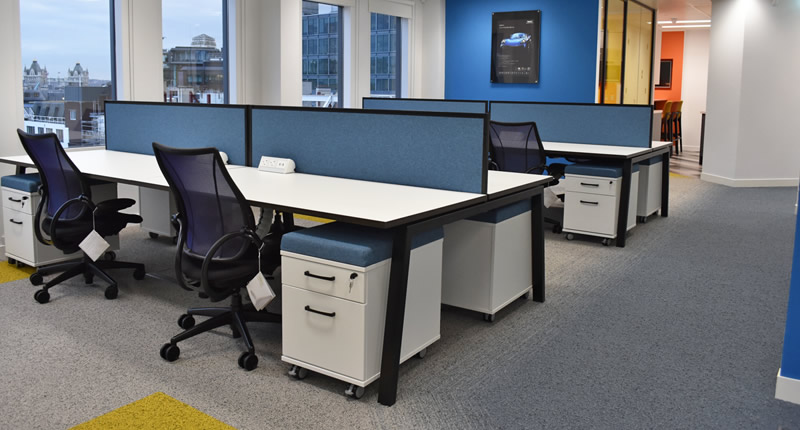 If you're due for a lease break or rent review, or considering relocation: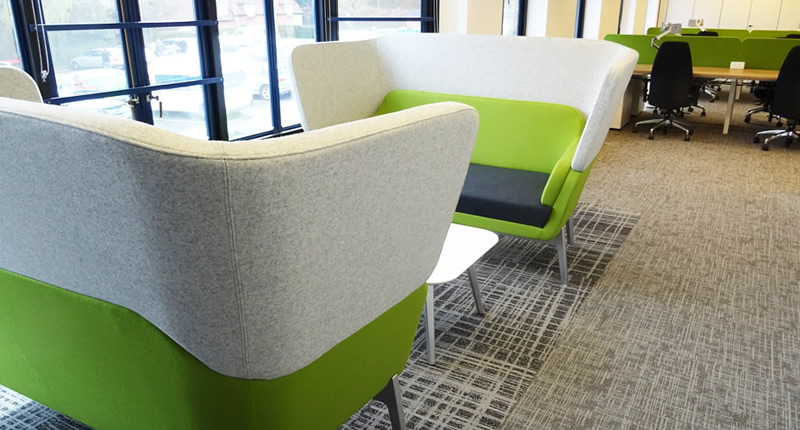 Or maybe it's time for a redesign:
Form has the experience to ensure you get the right answers to all these questions and more, by helping you select your ideal new premises, or occupy your existing workspace in the most efficient way.