SAFETY FIRST
All our work is performed in line with government guidelines for Covid-19. We do everything possible to protect both our teams and our clients.
Let us help reimagine your workspace
With the office environment evolving now more than ever, we create spaces that inspire more dynamic, fluid, and collaborative ways of working.
Adapt. Transform. Innovate.
The recent Covid-19 health pandemic has fundamentally changed the rules behind office design. The emphasis now is on safety, on space, and on making more of it available to a smaller, highly mobile workforce.
At Form, we can help design and build workspaces that tick all the right boxes, while also empowering your culture, working practices, and vision for the future.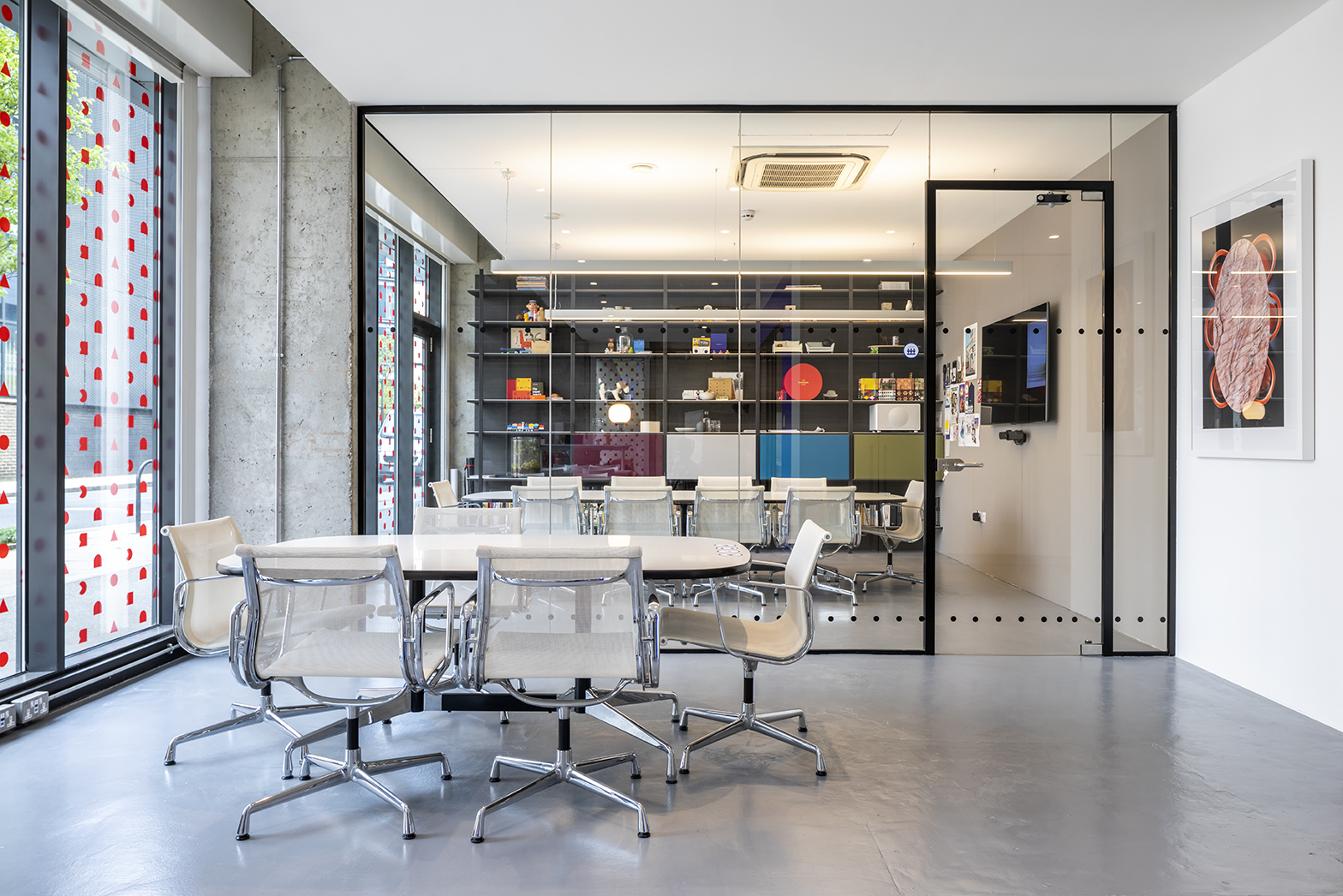 For us, any workspace is crammed full of potential. What shapes them are the way they're used, the function they perform, and the culture you want to inspire.
Armed with such knowledge our designers can help you combine utility with quality and safety with value for money, to find the perfect arrangement.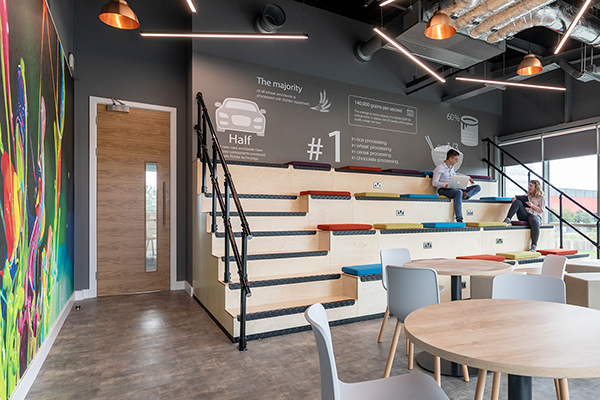 From the turnkey fit-out of new offices, to comprehensive or partial refurbishments, we love what we do and strive to deliver excellence as standard.
Each project we take on benefits from our expert skills, meticulous attention to detail, and a flexible approach to accommodating change.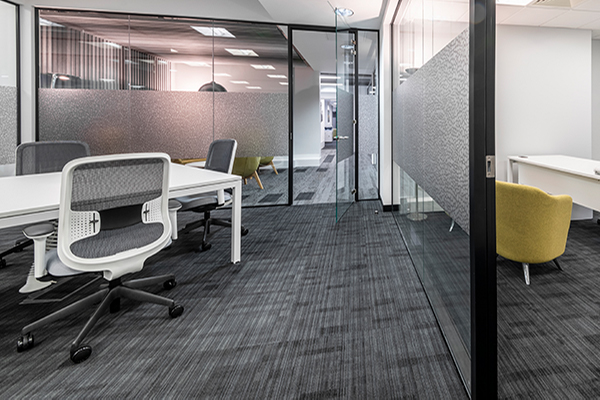 At Form we're big enough to deliver on the most complex of projects and specifications, but small enough to maintain that all-important human touch throughout.
That means informed insight and advice is always close at hand, alongside a quick response to all your questions – from the start of the project to the final handover.
3 reasons to start the conversation

Experts in innovation and workspace transformation

End-to-end design, build and manage capabilities

A track record of on time and on budget delivery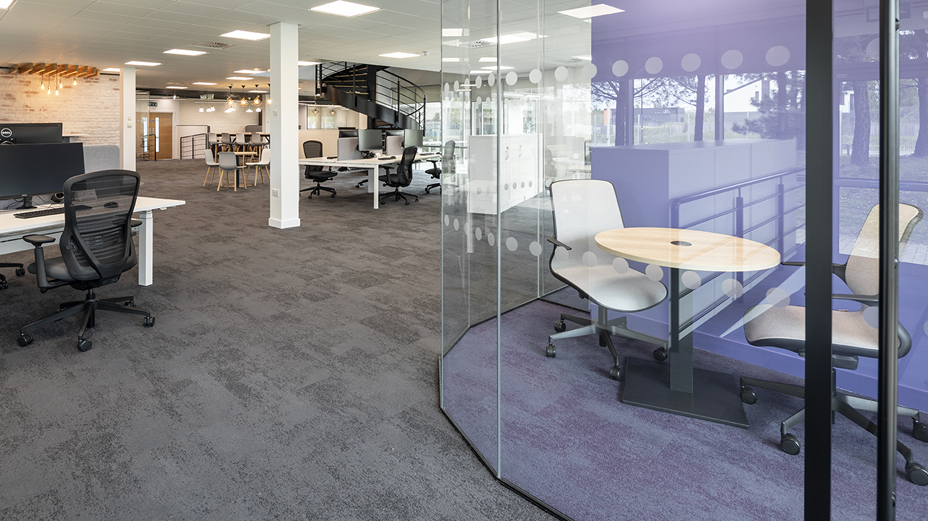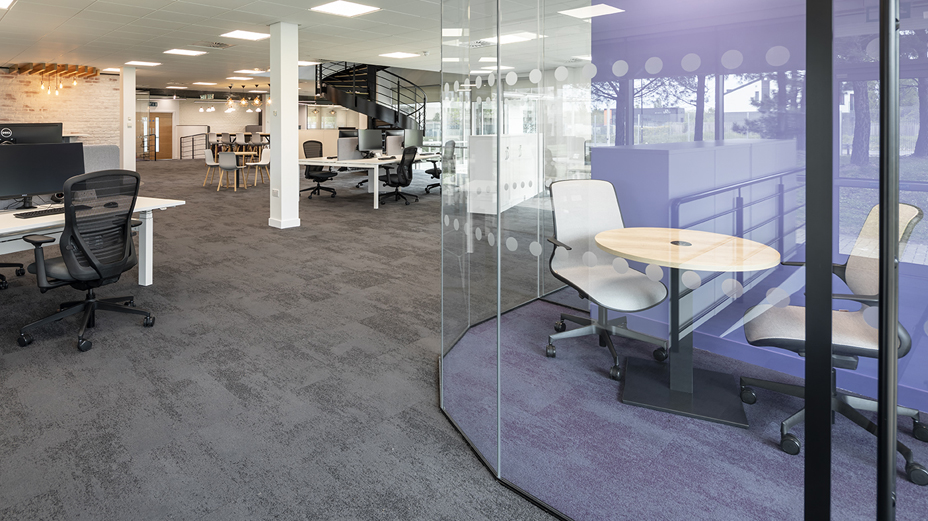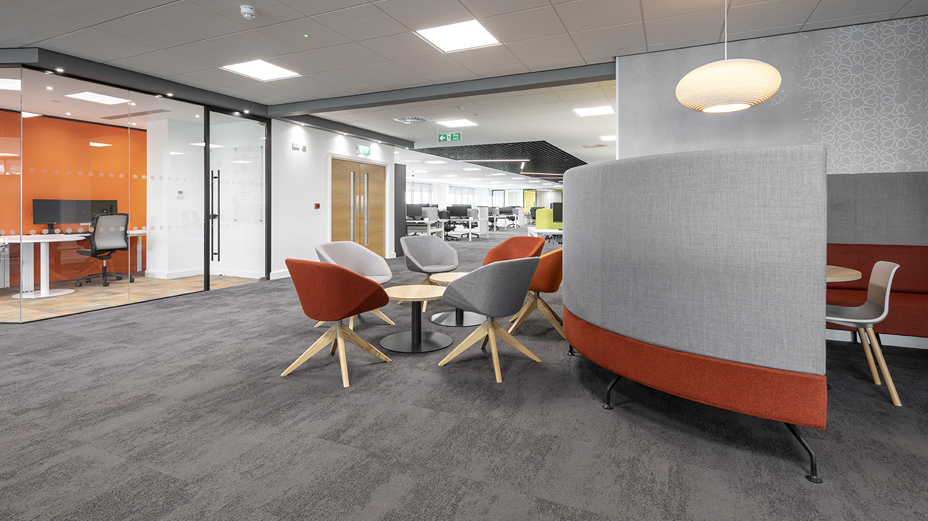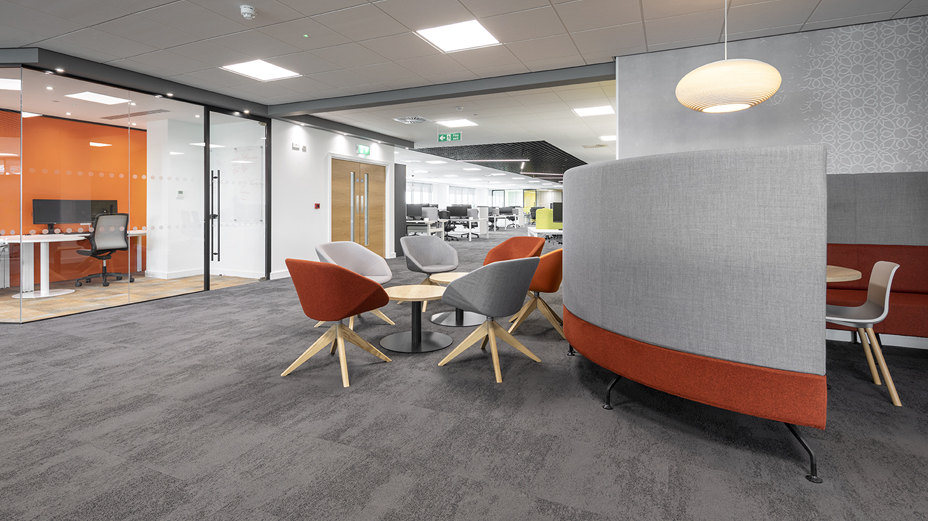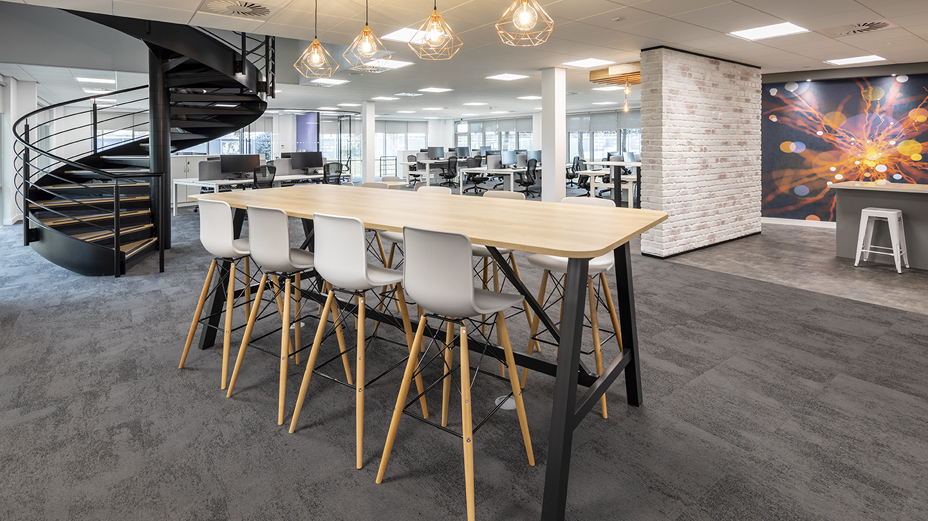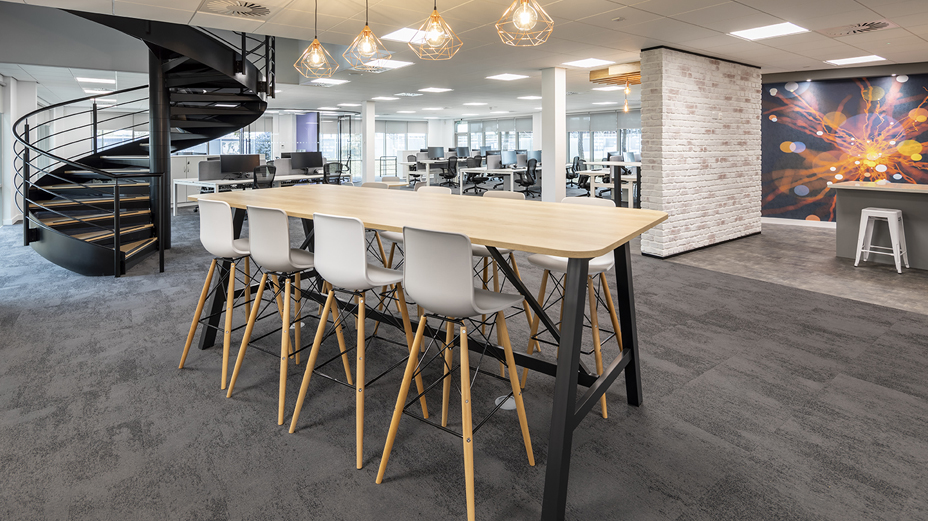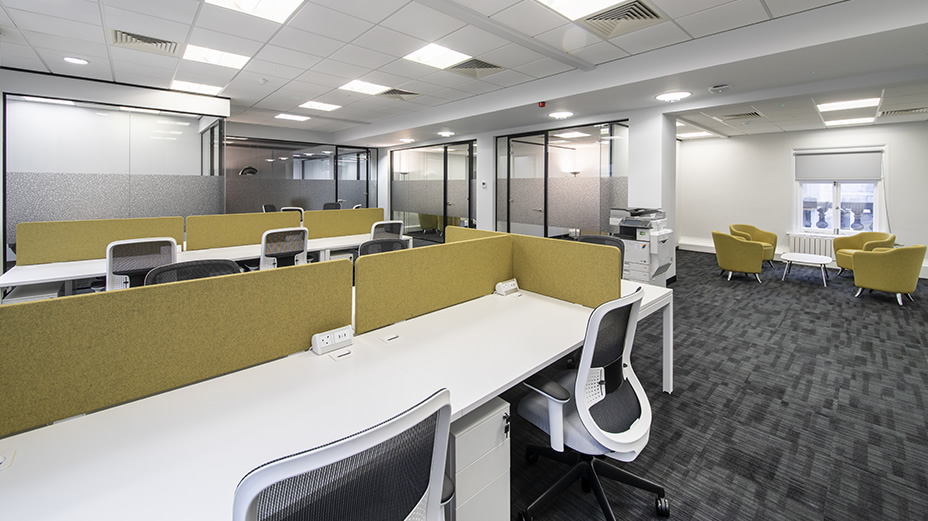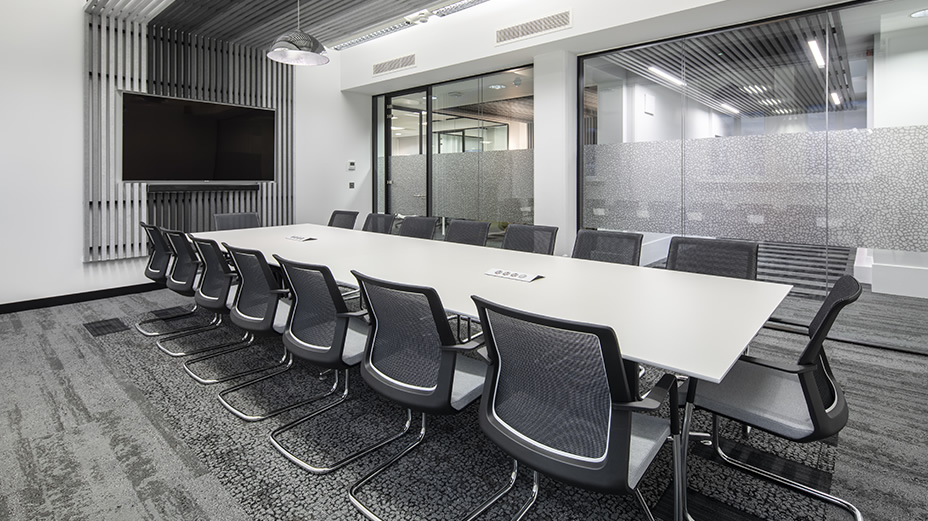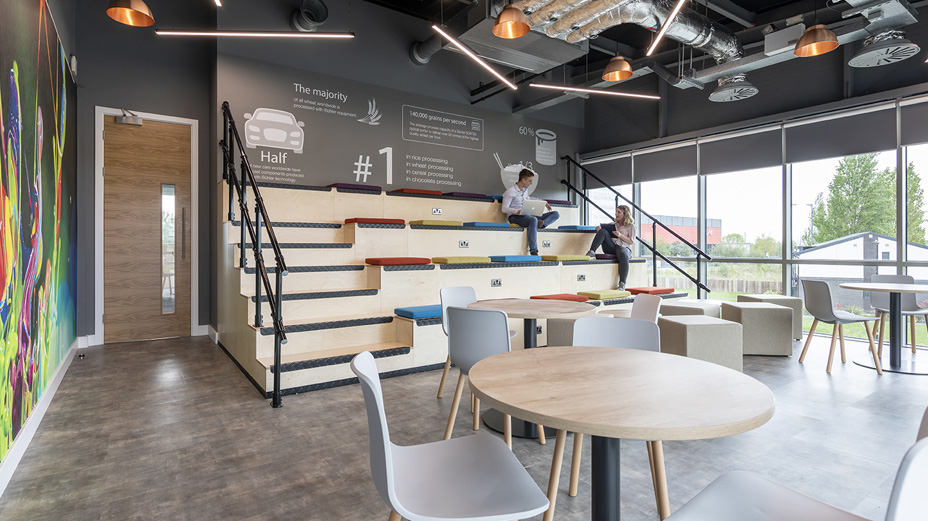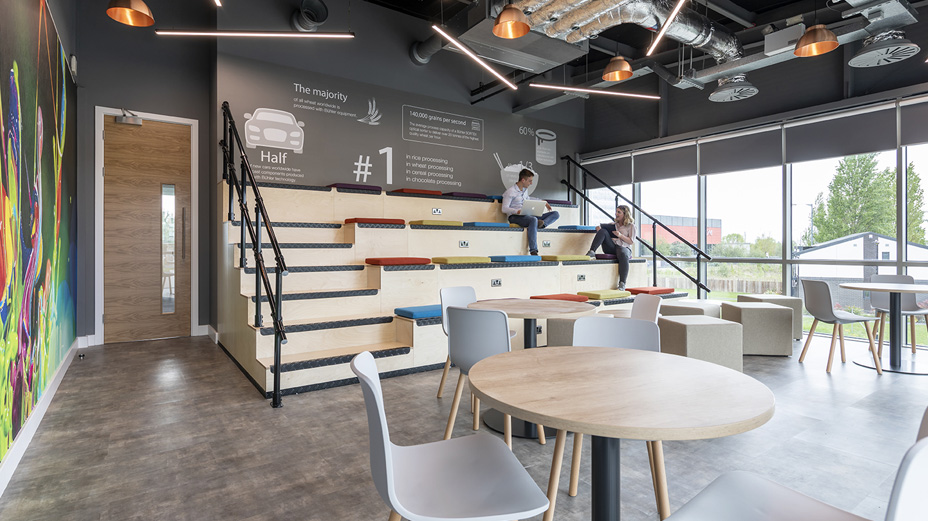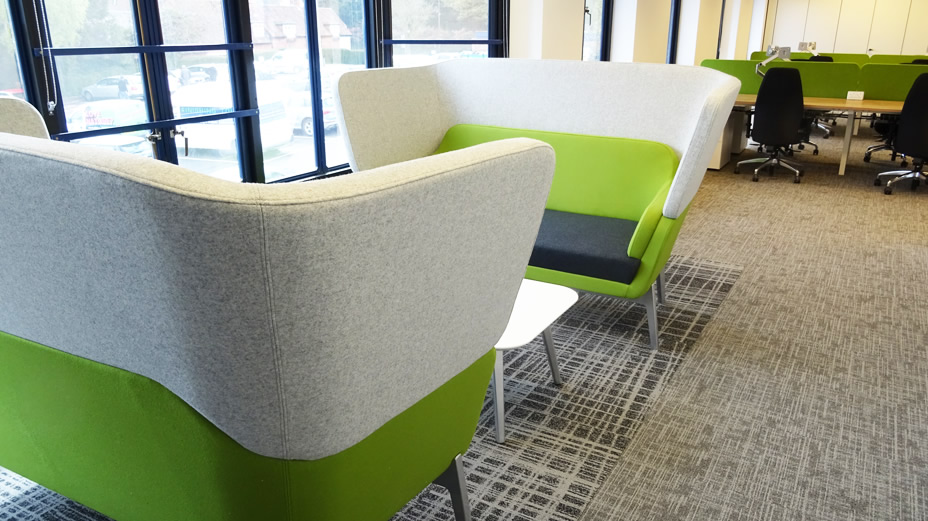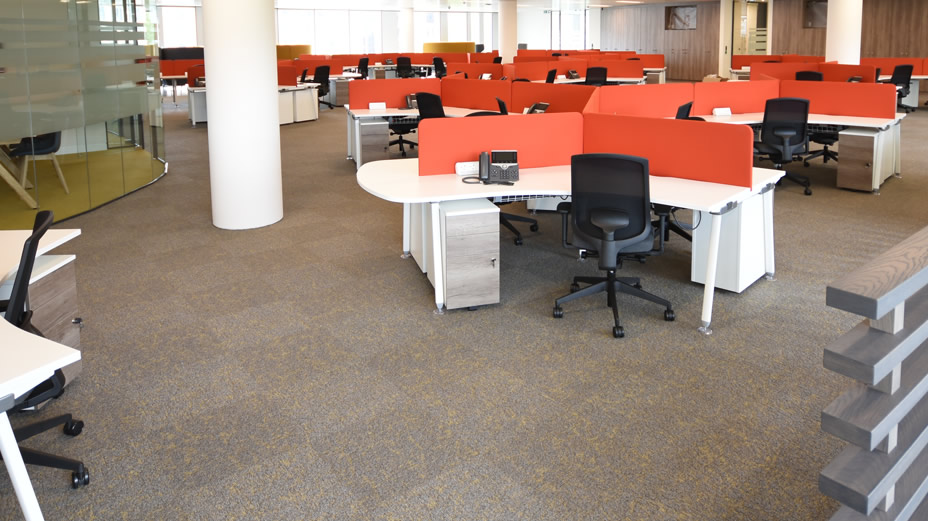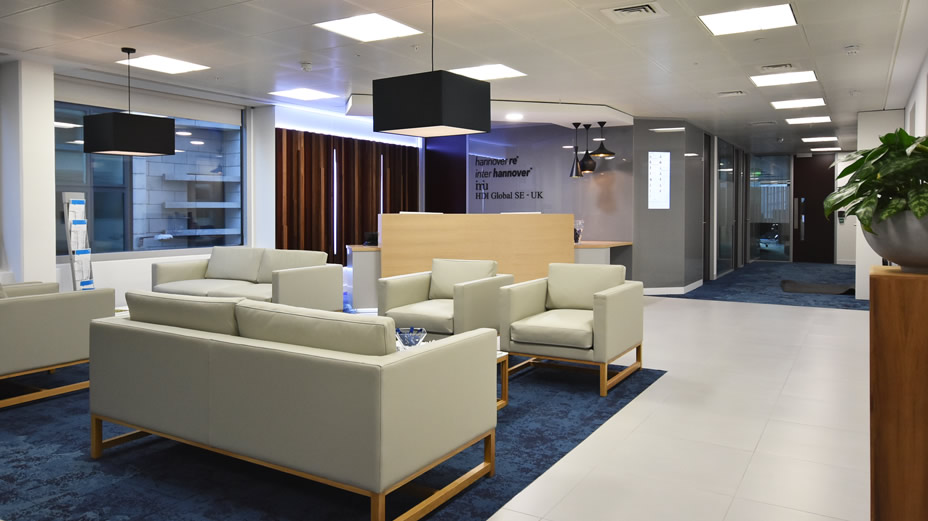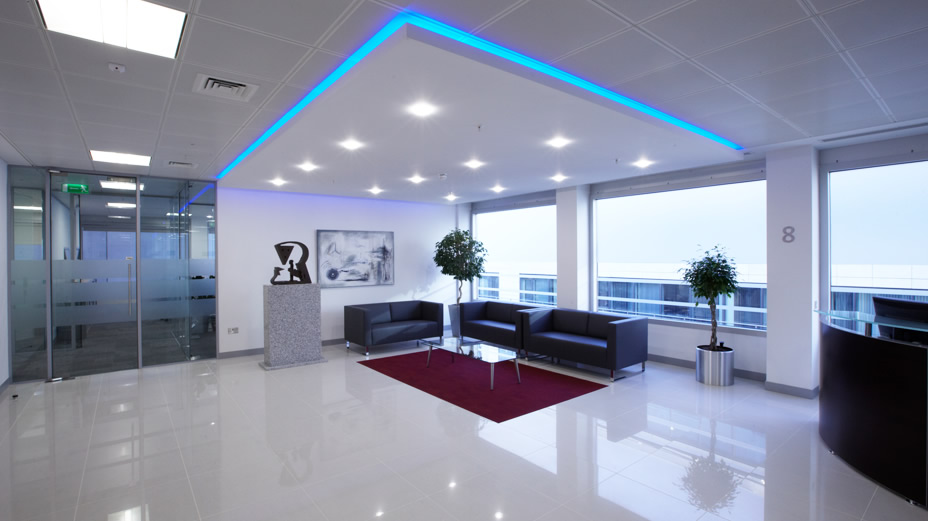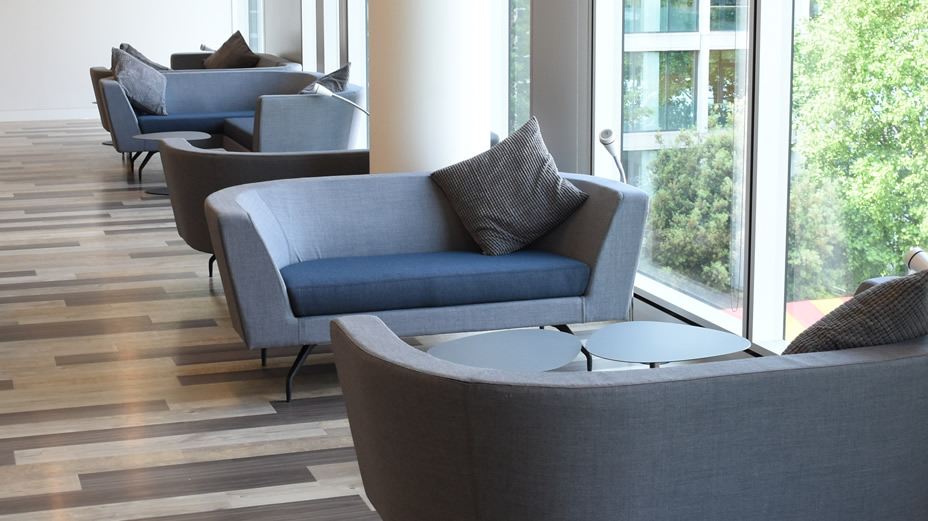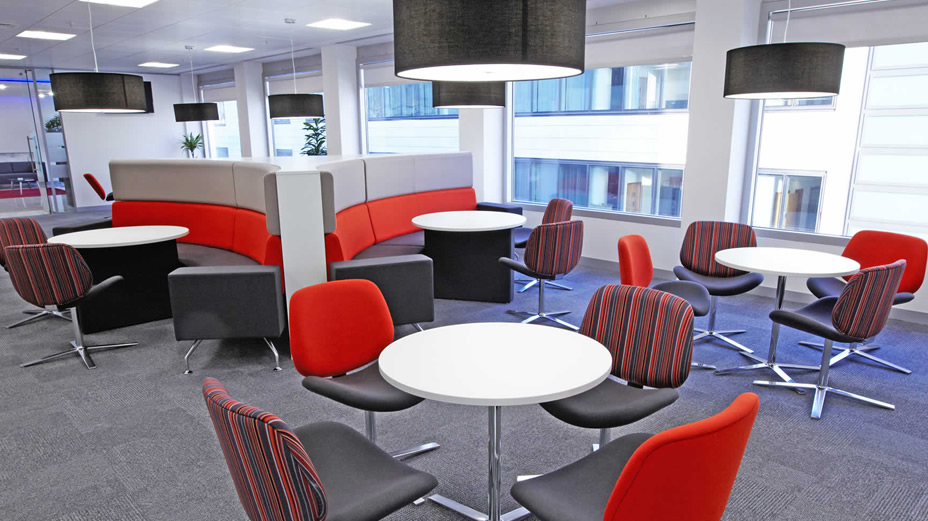 From the outset, Form really committed to the project. They looked at our workflow, interviewed stakeholders, and found out what worked and what didn't. The resulting office and restaurant are fantastic - people now feel connected and, importantly, we have an office that can help us attract new talent to the business.
I'd like to thank the Form team on the completion of another successful project for Hannover Re Group. Working within tight deadlines they designed our new facility for approval and then completed the works on time - while maintaining the flexibility to allow our changing business requirements to be accommodated.
Form Workplace Solutions provided a diligent and imaginative service in the fitting out of our new head office. The work was executed with professionalism and in accordance with our move deadline and budget requirements. It was a pleasure to deal with them on the project.