With the office environment evolving now more than ever, we design and build workspaces that inspire more dynamic, flexible, and collaborative ways of working.
Adapt. Transform. Innovate.
From enabling hybrid working to inspiring employee wellbeing, the rules of office design have changed drastically in recent years. Today, the focus is increasingly on developing an environment that blends space for individual productivity with more open hubs for shared creativity – and the results can be stunning.
At Form Workplace Solutions, we help design and build workspaces that are closely aligned to the needs of the modern, flexible workforce. For our clients, that means confidence in delivery of an office environment that's fully aligned to their culture, working practices, and vision for the future.
How much does an office fit-out cost?
From large-scale transformation projects to smaller refurbishments, we have the experience to deliver your ideal. We're also highly competitive in terms of price, check out our office fit out guide here.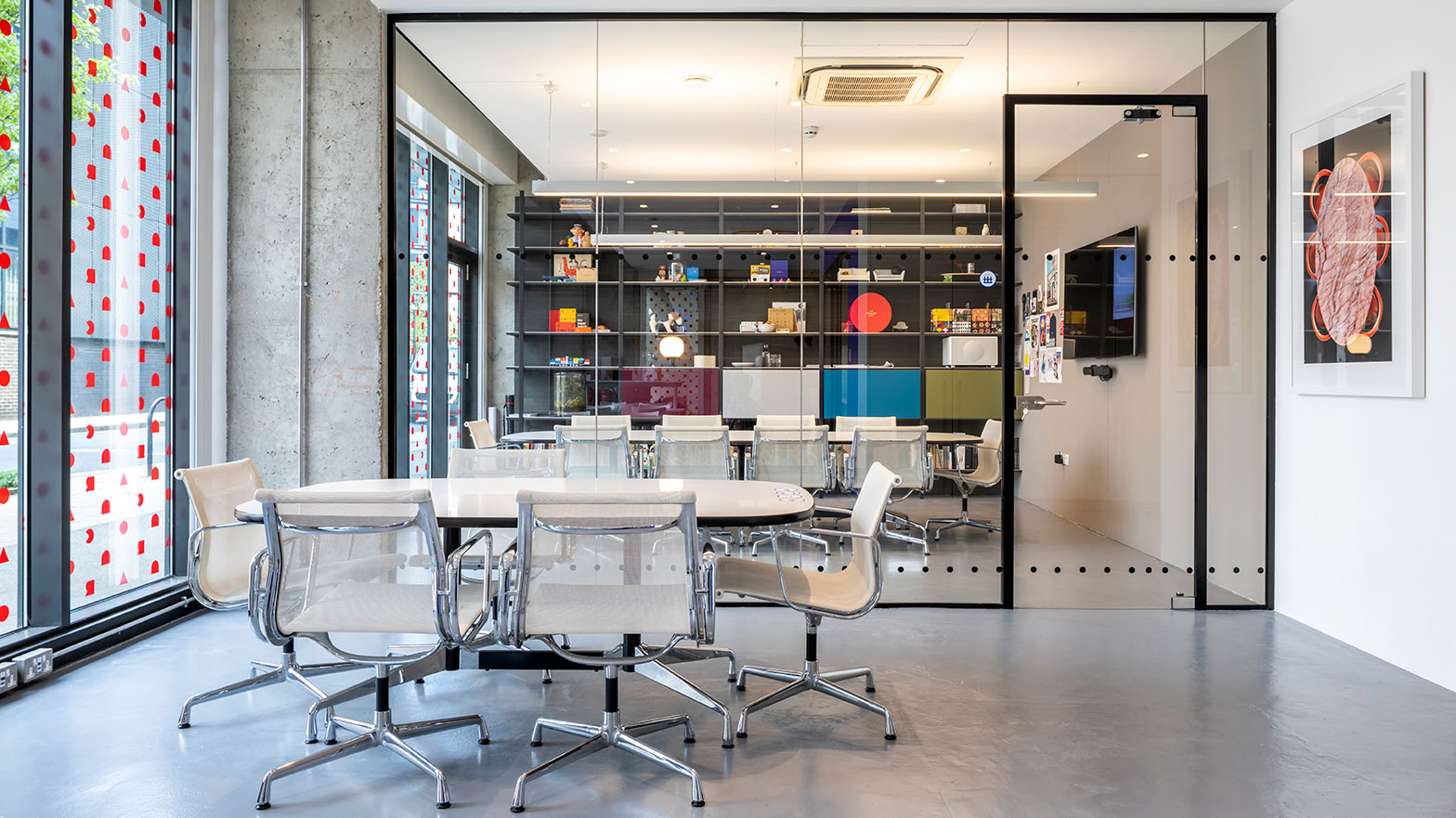 For us, any workspace is crammed full of potential and opportunity. What shapes them are the way they're used, the function they perform, and the culture you want to inspire.
Armed with such knowledge our designers can help you combine utility with quality, and safety with value for money, to find the perfect arrangement.
From the design and fit-out of new offices to full or partial refurbishments, we love what we do and strive to deliver excellence as standard.
Each project we take on benefits from our expert skills, meticulous attention to detail, and a flexible approach to managing change. Above all is our commitment to on-time and on-budget project delivery.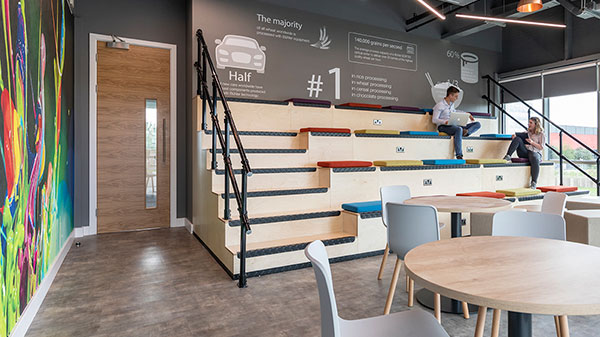 At Form Workplace Solutions, we're big enough to deliver on the most complex of projects and specifications. Yet small enough to maintain that all-important human touch throughout.
Informed insight and advice is always close at hand, alongside a quick response to all your questions. From the start of the project to the final handover.
3 reasons to start the conversation

Experts in innovation and workspace transformation

End-to-end design, build and manage capabilities

A track record of on time and on budget delivery
Click the post to expand view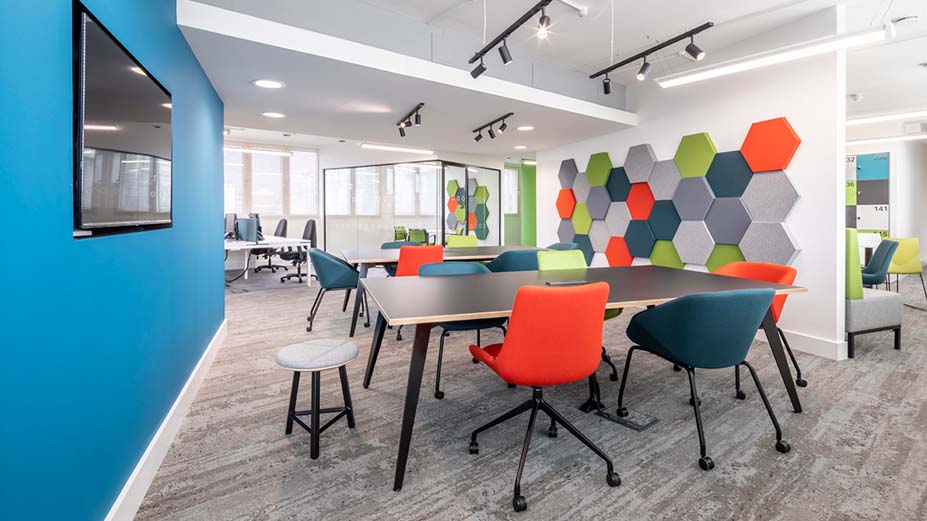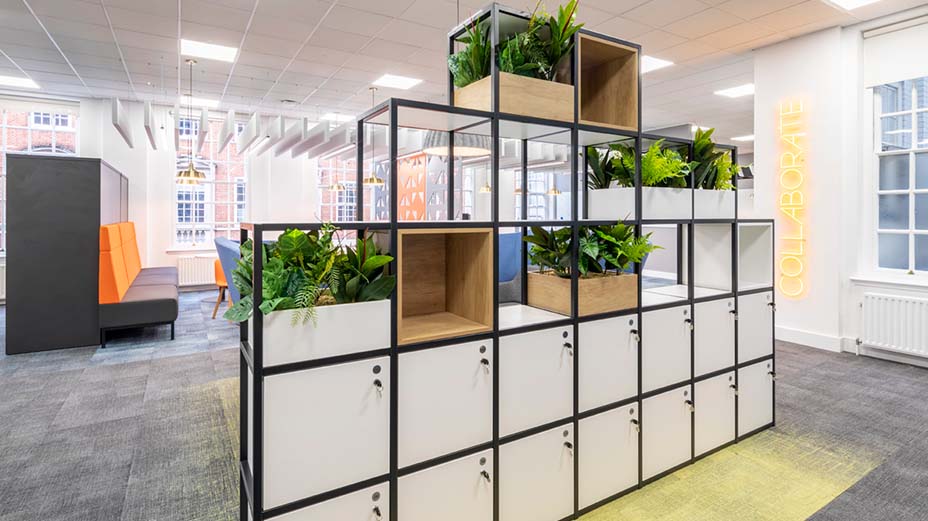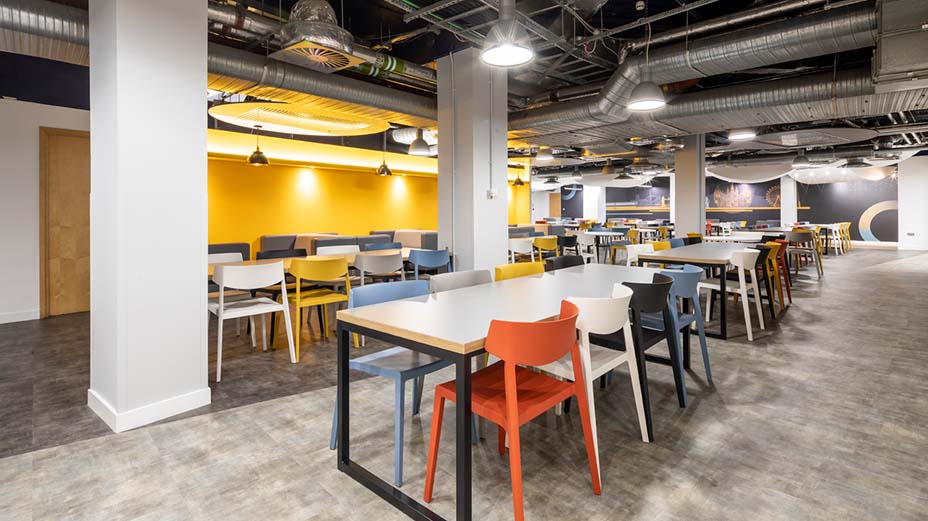 From the outset, Form really committed to the project. They looked at our workflow, interviewed stakeholders, and found out what worked and what didn't. The resulting office and restaurant are fantastic - people now feel connected and, importantly, we have an office that can help us attract new talent to the business.
Form Workplace Solutions seemed to instinctively know what we needed and why it was important. We came to them with a specific outcome in mind, and they were highly creative in helping bring it to life. They were a source of constant advice and recommendations. We felt from day one that the project was in safe hands.
Form proved to be an excellent partner for us on a clearly defined project. The Conran Shop has a heritage in design retail and we had specific brand requirements for the new office. From the quotation stage to completion, Form are diligent and professional. The team interpreted and delivered exactly as planned - and within a very precise budget. The Conran Shop is super proud of its new home.