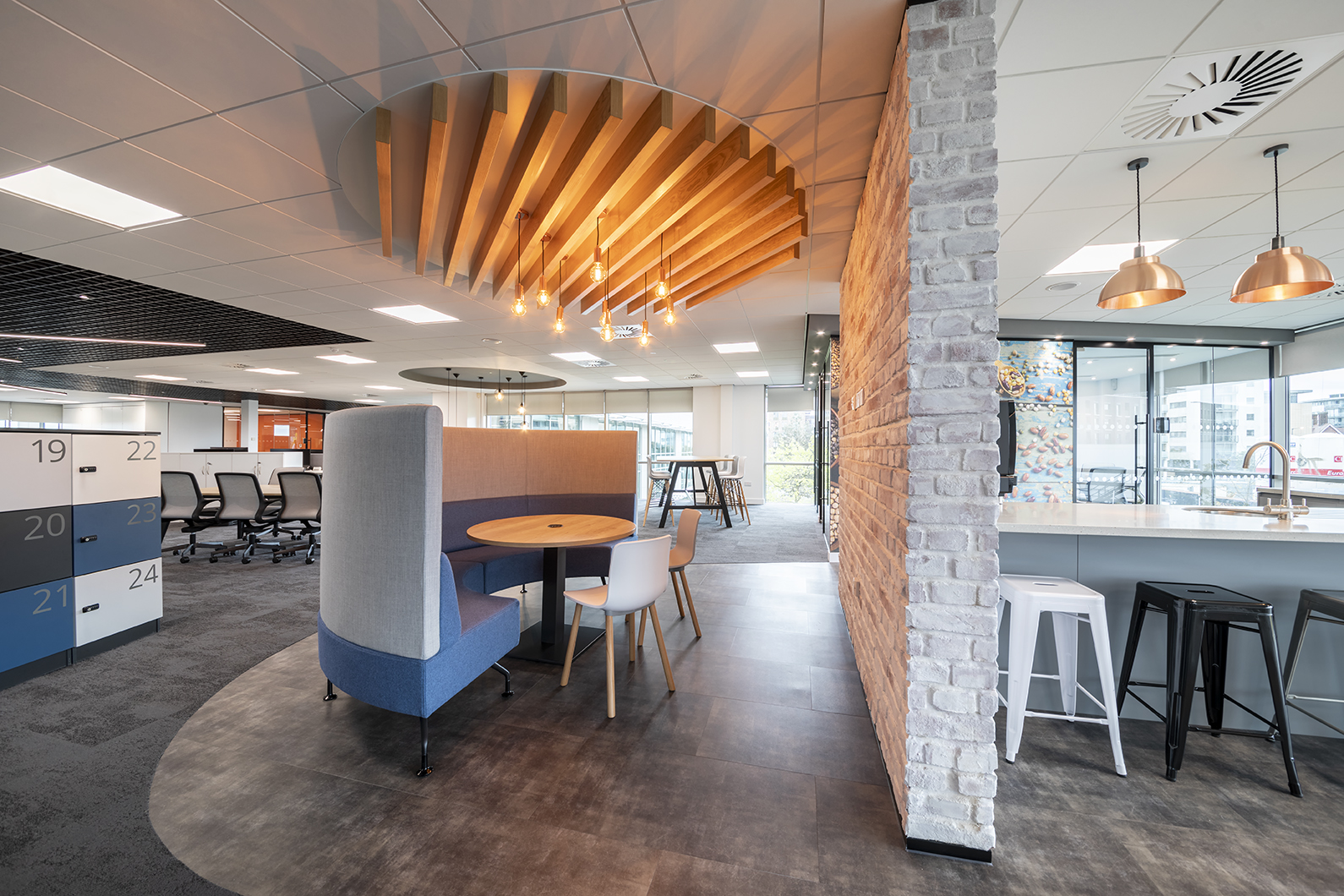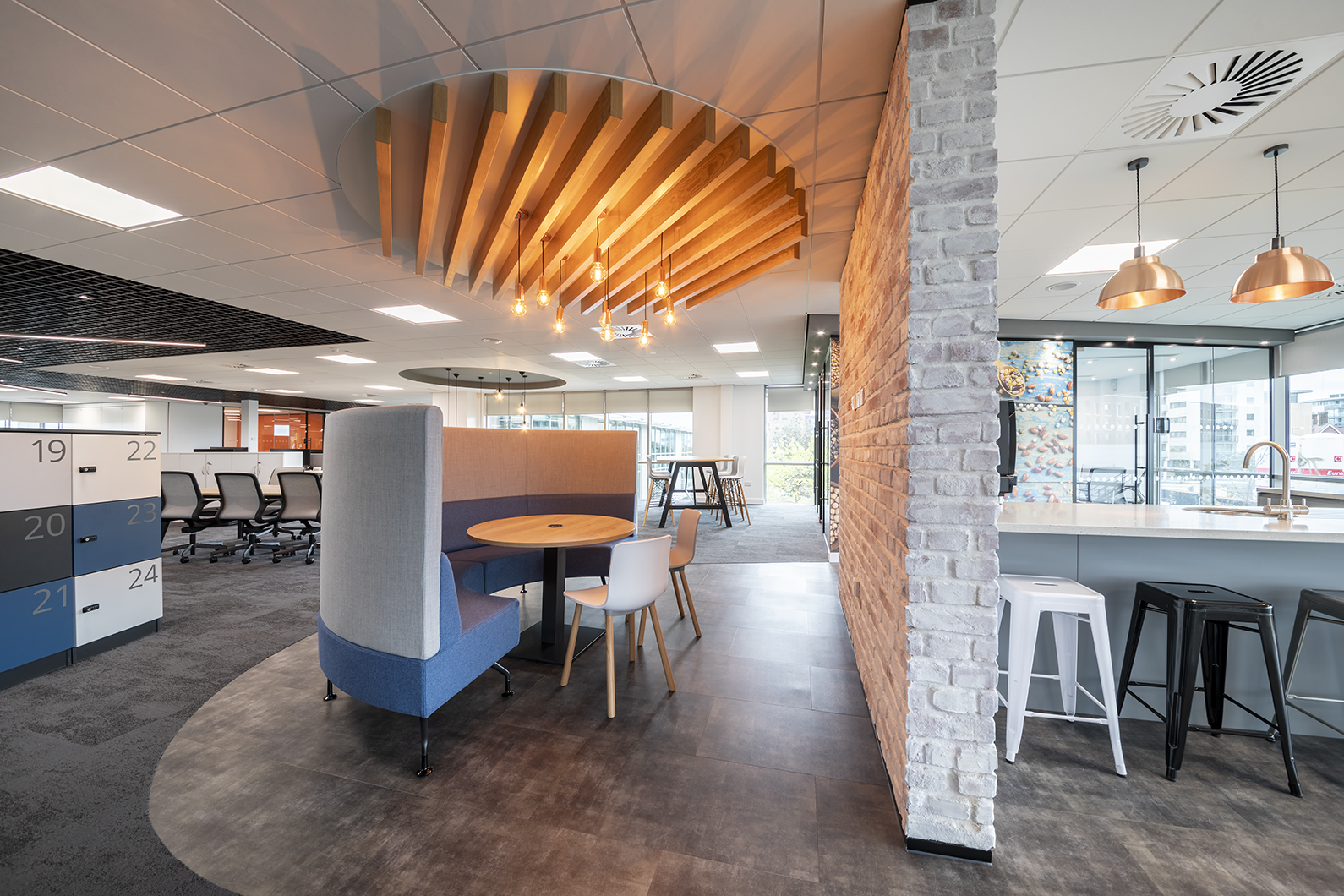 Low Carbon Workspaces grants
If you are considering improvements in your workspace energy efficiency you may be eligible for a grant of up to £5,000.
Form Workspace Solutions is delighted to participate in the Low Carbon Workspaces programme to help small and medium sized businesses subsidise the cost of upgrading equipment to improve energy efficiency, lower energy bills, and improve the overall quality of their workspace.
Often one of the biggest barriers to moving further forward with major energy efficiencies is the cost of technology. With a match-funded grant of between £1,000-£5,000 you can recover up to a third of the cost of many different energy-saving measures reducing the upfront cost and the time to recover your investment.
Grants are available to SMEs based in Buckinghamshire, Bedfordshire, Berkshire, Hertfordshire, Milton Keynes and Northamptonshire.
The grants can flexibly support projects including:
LED lighting systems
Renewable energy sources
Equipment upgrades
Heating and cooling upgrades
Energy management
Building fabric improvements
For more information, contact Alex Ryan on 01494 464686 or email us at info@formws.co.uk.
---
Form Workplace Solutions has a highly experienced design team with a long track record of bringing innovative concepts to the office; and as a registered supplier with the Low Carbon Workspaces initiative, we can also ensure new innovations are delivered in the most cost effective way possible.
We're bursting with ideas on how to bring future office designs to life. If you're looking for expert know-how and practical support, then get in touch by contacting Alex Ryan on 01494 464686 or email us at info@formws.co.uk.